PHOTOCHROMIC PIGMENTS
OUR EXPERTISE
To create smart photosensitive inks, paints and coatings, that change color with light, 
OliKrom relies on 2 smart pigment technologies :
REVERSIBLE PHOTOCHROMIC PIGMENTS
(OliKrom@hvSoft)
Color change at a defined light intensity, and color recovery when optical excitation decreases.
Color change can be induced by UV, visible and infrared light. 
Applications : camouflage, interactive materials that change color with light intensity.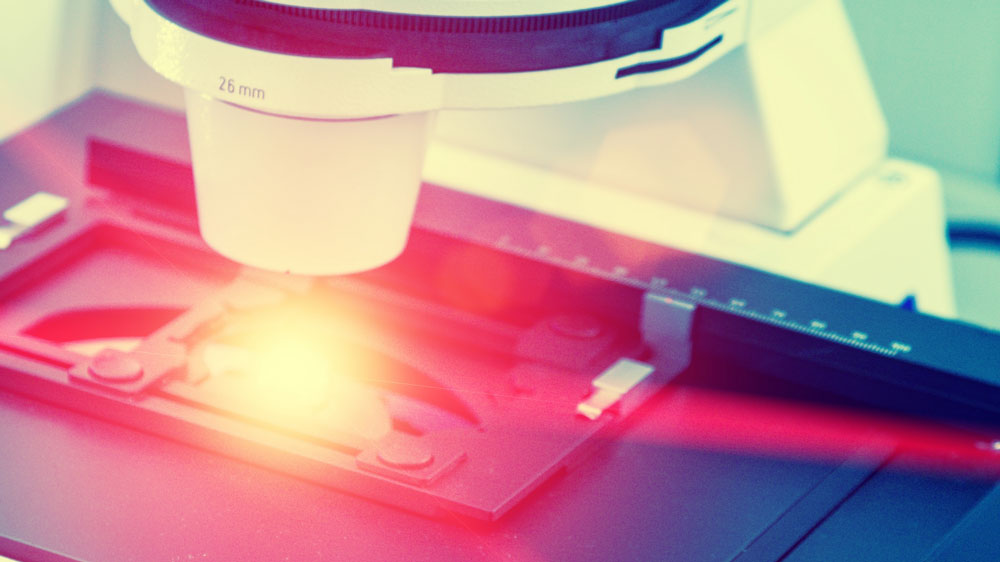 IRREVERSIBLE PHOTOCHROMIC PIGMENTS
(OliKrom@hvOne)
Permanent color change above a given light intensity.
Color change can be induced by ultraviolet (UV), visible and infra-red (IR) light. 
Applications : optical marking of industrial pieces, creation of customizable coatings.
PHOTOSENSITIVE PAINT
OUR ADDED-VALUE
LIGHT-SENSITIVE PAINT
APPLICATION DOMAINS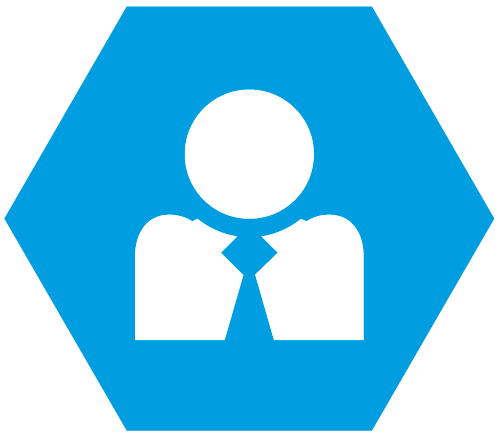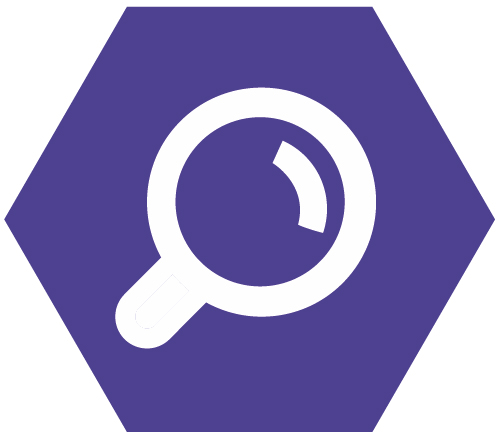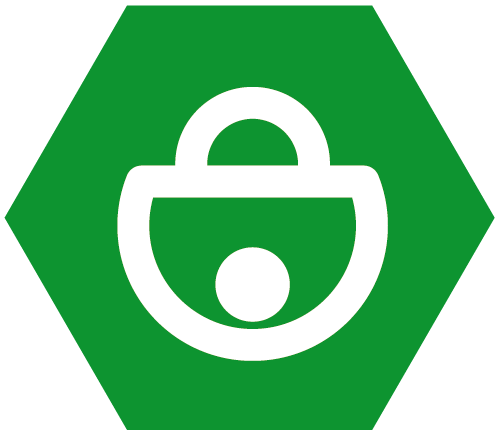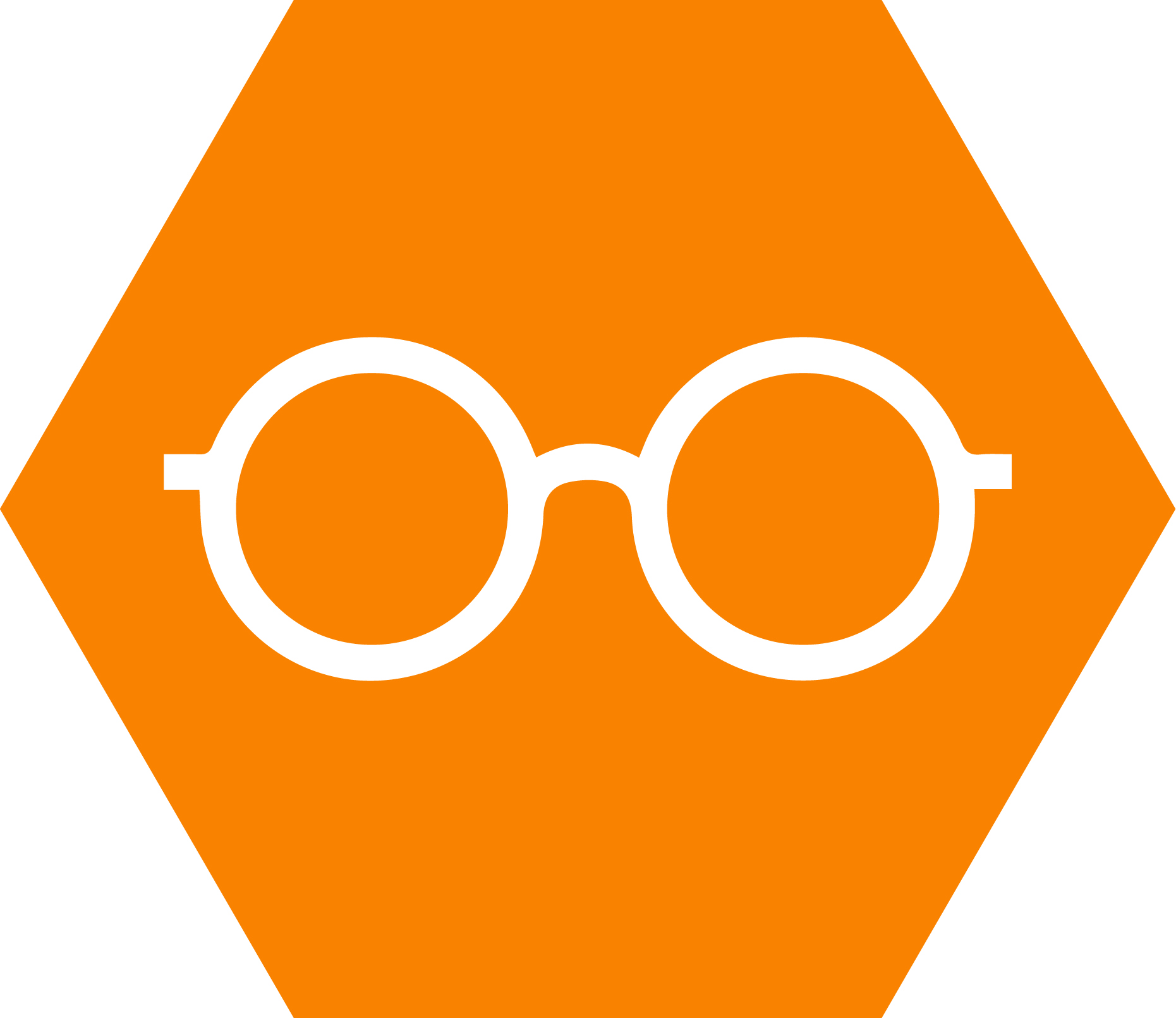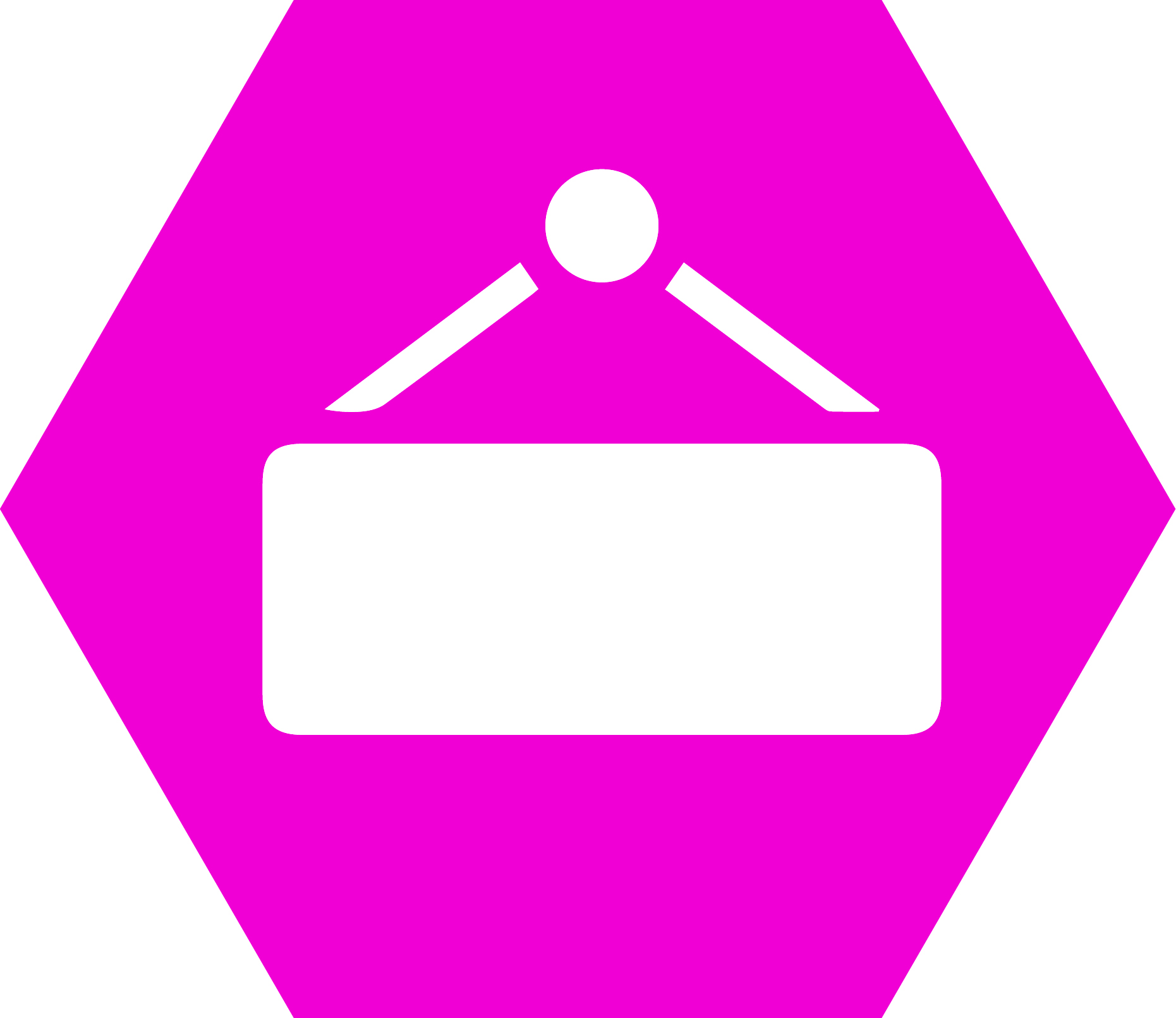 ASK FOR YOUR CUSTOM PHOTOCHROMIC INK OR COATING
CONTACT US !
We configure the wavelength range (UV, visible, IR), the optical intensity, the reversible/irreversible feature,
the switching speed and color palette according to your needs.
Send us a message, our engineers will get back to you ASAP !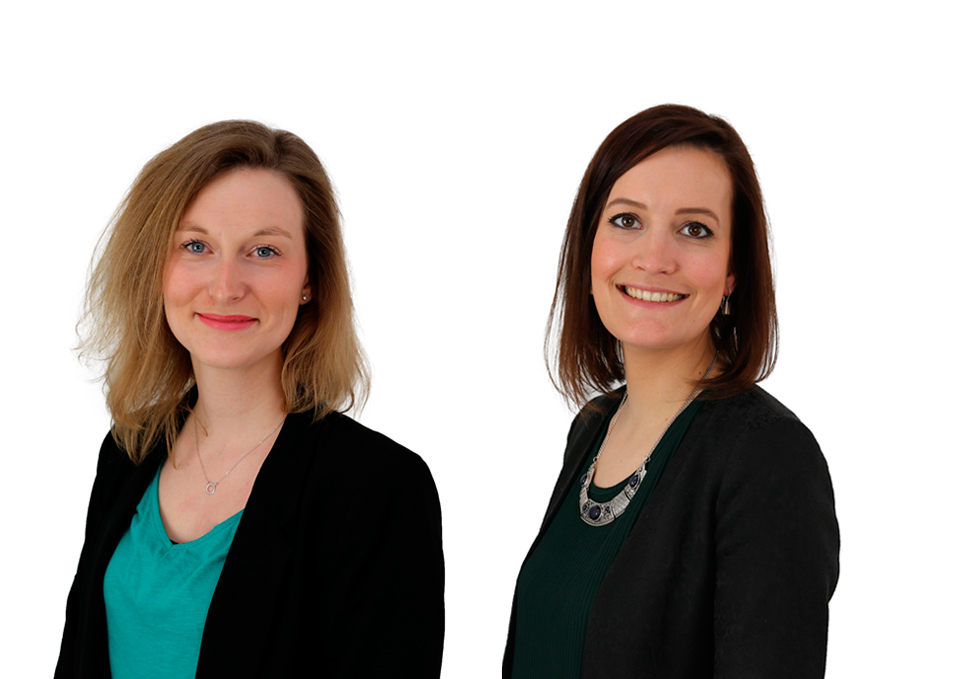 Camille Tanguy

Business developer / R&D

+33 (0)5 40 00 89 53

Amandine Joyeux

Sales manager / Production

+33 (0)5 40 00 64 80
OliKrom designs and produces smart photochromic pigments for the industry. We craft photosensitive inks, photochromic paints, and light-sensitive coatings. We make black-light reactive paints and industrial paints that change color with light intensity. Our photochromic pigments can be sensitive to UV light, visible light and infrared light.